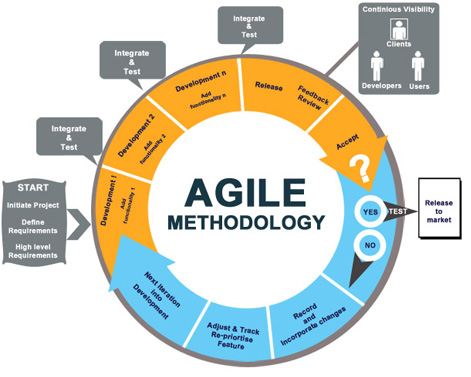 You see, we are crazy about Software Development. Now when I say development, it doesn't mean only programming or coding, its involves the whole lifecycle – the SDLC! We just love doing it! We love it so much, and we are so passionaite about it, that we just have to find a way to differentiate ourselves with the ocean of companies out there! And the only way we could it is by giving you a taste of us! And what better way than to offer it free for a month?
What's in it?
What do we include in this one month you ask? Well, what do you need, we ask?
Anything from Project Proposal to Implementation can be included, as below:
Requirements specification- You will get an SRS (Software Requirements Specification)
Software design – You will get an SDS (Software Design Specification)
Development – You will get the code (.Net/Android Development/etc)
Testing (or Validation) – You will get a STS (Software Testing Specification)
The above is true if you are willing to follow waterfall model, in case you need something quick – we will jump straight into Agile model.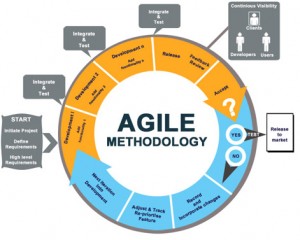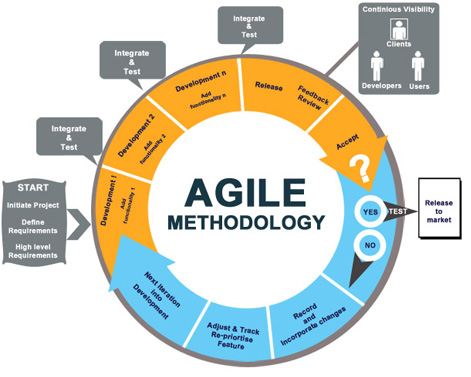 What's the catch?
No catch. Absolutely free. Think of it as our viral marketing effort!
No contracts. No papers. No payment. Your satisfaction of our service is more than enough!
Who are we?
Centium Software is a software development & communication system firm located in KL, Malaysia, established in 1998.
We do offer 2 solutions, namely full cycle custom software development services, from product idea, offshore software development to outsourcing support and enhancement (in Customer Service & Healthcare).
Centium Software's core business is in the set up of IT Services. Incorporated in 1998. Over the years, Centium Software has grown itself to be a full-fledge Software Engineering & Information Technology Solution Integrator with a current staff strength of more than 45 people. Our strength is our people and it is about having the right attitude about life. Integrity, professionalism, and dedication are the key ingredients that our people have. Originally only serving customers in Malaysia, now Centium Software has opened its wings to South East Asia, India and the Middle East.
Centium Software employs a large pool of software engineers coming from different technology backgrounds. We are able to balance product development efforts and project duration to your business needs. Our products are well known for its stability & feature rich experience!